Regional Property Manager, 17 years at chr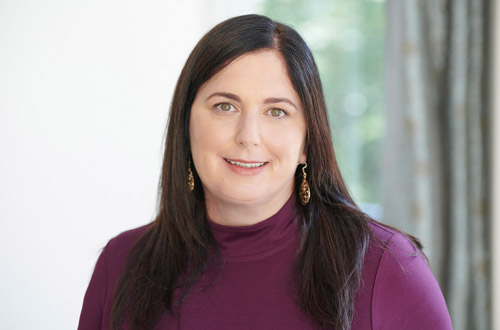 Kelly Anne Fichtner joined Chestnut Hill Realty in 2006. Responsible for the day-to-day operations of Hancock Village, Hancock Estates and Ridgecrest Village, Kelly oversees a staff of 40 employees.
She has contributed to unit renovations and successful property repositioning and lease ups. Kelly currently serves on CHR's Maintenance Committee and Senior Leadership Team and has in the past served on the Communication, Website, and Rewards and Recognitions committees. Her work on the latter helped institute the popular Rockstar and Birthdays Off programs.
An industry veteran of 25 years, Kelly has received numerous accolades, being recognized as the Leasing Professional of the Year in 1996 by the Bay Area Apartment Association and as the Regional Property Manager of the Year by the Rental Housing Association (RHA) in 2013. In addition to her affiliation with the RHA, Kelly is a member of the National Apartment Association (NAA), through which she became a Certified Apartment Portfolio Supervisor (CAPS). She received a bachelor's degree in Business from Northeastern and also studied at Florida Metropolitan University.