Director of Maintenance Services, 38 years at chr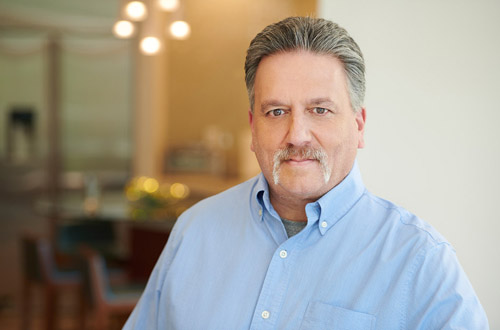 Having filled many valuable maintenance roles at Chestnut Hill Realty since joining the company in 1985, Mark Lawrence brings a broad knowledge base and range of experience to his position as Director of Maintenance Services.
In this capacity, oversees the day-to-day management of property maintenance operations for a portfolio of 32 apartment communities comprising 5,000 residential units throughout Greater Boston and Providence, RI.
Mark has played an indispensable role in the development of invaluable internal company initiatives such as the Center for Maintenance Excellence training center, the Committed to Excellence Program, and monthly Service Managers meetings, which has made important contributions to inter-departmental cohesion, communication, and collaboration. His strong emphasis on team building and customer service are widely acknowledged and well-regarded.
Currently, Mark chairs the Maintenance, Fleet Maintenance, Safety and Collaboration Committees and is a member of the Senior Leadership Team, Purchasing Committee and the Energy Task Force. In the past, he has served on the Green and Communication Committees.
Mark is active in the industry, affiliated with both the National Apartment Association (NAA), which awarded him with a Paragon Award in 2007, and the Rental Housing Association (RHA), through which he earned a Certified Apartment Maintenance Technician accreditation (CAMT).