Vice President of Construction, 8 years at chr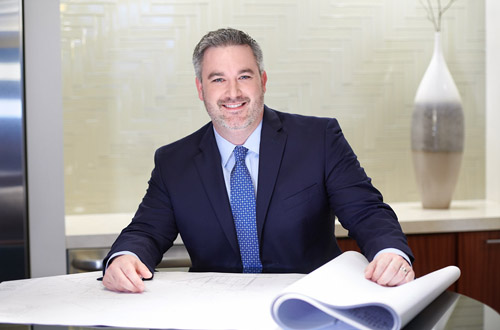 Paul LaVoie joined Chestnut Hill realty in 2015 and has over 20 years of construction experience.
Under his direction, the construction department has carried out capital improvement projects including but not limited to, unit renovations, clubhouses, leasing offices, common areas, ground-up construction and infrastructure upgrade.
Paul's responsibilities include supervising the construction staff, including project managers, field staff, and office personnel, and overseeing all construction related activities. This involves budget development, project scheduling and management, procurement, and contract administration. Additionally, Paul works in collaboration with the Horticulture department, Maintenance, and Property Management to develop and improve the CHR Portfolio.
An Active participant in CHR committees, Paul serves on the Senior Leadership Team and the Communication Committee and is an active participant in the CHR LEAD program. Paul holds an Unrestrictive Construction Supervisors license and has completed his OSHA 30 certification course.