President, Investment Division, 36 years at chr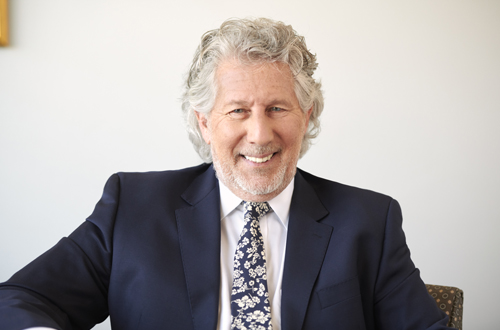 Since joining Chestnut Hill Realty over 30 years ago, first as Chief Financial Officer and then in his current role as President of the Investment Division, Peter Poras has overseen more than $2 billion in financial transactions and $300 million in property acquisitions as the CHR portfolio has more than doubled in size.
Peter is responsible for sourcing and providing capital and liquidity to support CHR's operations and growth, and has day-to-day oversight of all financial functions including staffing and the strategic planning of development and acquisition initiatives. Of particular note is his work helping initiate the new-unit construction and redevelopment of Hancock Village.
An integral part of the creation and implementation of CHR's core values, Peter has also worked to improve inter-departmental coordination and communication, especially between the divisions of Finance, Development, and Property Management. He is a member of the Executive Leadership Team and has served diligently on the Strategic Initiatives, Executive, and Investment committees.
Peter is an active community member outside of CHR, using his skills to improve the West Suburban YMCA's capital fundraising and working with numerous local charities including B'nai B'rith Housing of New England, Temple Beth Elohim in Wellesley, and uAspire, which supports low-income families and first-generation college students in Boston. Affiliated with the Rental Housing Association and the Real Estate Finance Association of the Greater Boston Real Estate Board, Peter holds a Bachelor's degree in Economics from Syracuse University and an MBA in Finance from Babson College.