Executive Vice President of Development and Construction, 22 years at chr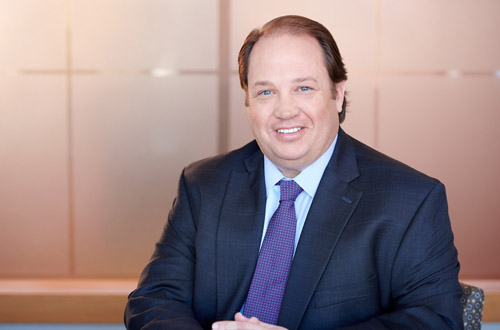 With Chestnut Hill Realty since 2002, Chris Rodgers plays a pivotal role in shaping and overseeing CHR's forward-thinking property designs.
As Vice President of Design and Construction, he leads a staff of twenty as they work to perform all design and construction functions, from conception to completion. Notably, under his management, the department has developed nearly 300 new units and renovated nearly 1,000 more. Chris has also managed the planning and construction of five resident clubhouse and feature centers. Taken together, his work demonstrates CHR's commitment to providing industry-leading property designs and facilities.
As a member of the Investment and Executive committees, Chris works diligently to promote CHR's company values, goals, and initiatives. His desire to serve extends beyond CHR, however, as evidenced by his work on the Board of Trustees for Camp Dudley, Inc, which runs the longest running boy's camp in the United States, 135 years, and a girl's camp that just celebrated their 100th season. Chris earned a Bachelor's degree in International Relations from Roanoke College.