President of Property Management, 33 years at chr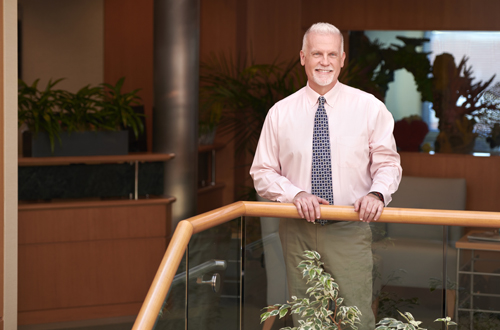 Dave Risko first joined Chestnut Hill Realty in 1989 as a condominium manager, rising through the ranks until he was promoted to Vice President of Property Management.
In his current role, Dave oversees a division that includes 130 employees, four Directors, and four Regional Managers at 32 properties. During his tenure, he has overseen the initial leasing of numerous developments as well as the acquisition of over 2,000 units. His day-to-day operational responsibilities involve implementing educational policies and practices and managing the operating budgets, leasing, and capital improvement programs for 5,000 apartment homes across Massachusetts and Rhode Island.
An integral part of CHR's Executive Leadership Team, Dave serves on the Leadership Steering and Strategic Operations committees. He works diligently with CHR's Mentoring Program, taking a special interest in the personal growth and development of team members.
Dave is affiliated with the Rental Housing Association, the Greater Boston Real Estate Board, and the National Apartment Association, through which he has been recognized as a Certified Apartment Portfolio Supervisor. He is also a Certified Apartment Manager. Dave earned a B.S. in Finance and Management Information Systems at Syracuse University.