Senior Regional Manager, 37 years at chr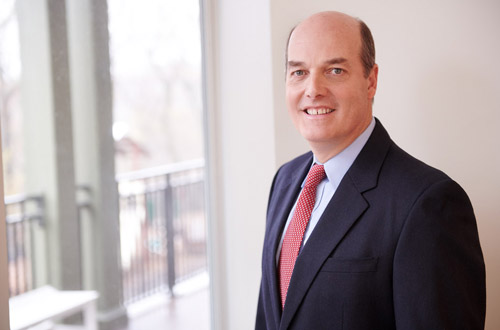 As the Senior Regional Manager responsible for properties in Brookline, Fenway, Brighton and Cambridge, Sam Smart oversees in excess of 1,000 units with annual revenue of $37 million.
Sam's work involves directing the management and service teams for 25 separate properties and the Brookline Brokerage office with the aim of providing an excellent experience for all residents and clients while simultaneously growing the profitability of the assets under his management.
Whether leading a department of 28 employees, or working with CHR teams to lease up or reposition properties, Sam plays an integral role in the Company's leadership and operations. He serves as a member of the Senior Leadership Team, and participates on various committees including Collaboration, Wellness, Maintenance, and Safety. He has also served on the Green Committee.
Since joining Chestnut Hill Realty in 1986, Sam has led with distinction, being recognized in 2010 by the Rental Housing Association (RHA) as Regional Manager of the Year. He is designated a Real Property Administrator (RPA) and maintains industry affiliations with the RHA and the National Apartment Association (NAA). Sam has a B.A. in Local and Regional Economic Studies from Lake Forest College.